Best Practices For Google Pages Services for Businesses
Google Plus, social media platform, was launched in June 2011.
Google shut down Google buzz and focused on new born social baby called Google .
Google plus membership base is more than 90 million and posing a serious competition to LinkedIn's 135 million users.
Google Plus Vs Facebook
Mark Zukerberg's Words
According to PC Magazine interview with Mark Zukerberg, Co-founder of FaceBook, "Google is trying to build their own little version of FaceBook."
There are two different reviews are running out there about Google plus.
1- Some of internet marketers and business persons say "Google's social product Google plus fails".
2- But some of them agreed "They are getting hug fan followings and leads from Google plus business pages and personal Google + accounts."
If you think like people who comes in first category then you need to learn more about Google plus. If you are one of them, who comes in second then I am sure this tutorial will help you to get more of Google's social Product.
What is Google Plus Business Page?
You know well about FaceBook pages and its use. So it will not be a tough job for you to learn things easily about new kind of business pages on web called Google + Page.
In early November, Google rolled out business page. Now
Google pages enable businesses
to create company pages. Using Google plus pages you can also engage your fans and customers.
It's easy to create Google plus page. Visit
https://plus.google.com/pages/
and create a page for your business.
Now you need to know some facts about Google Plus Pages for business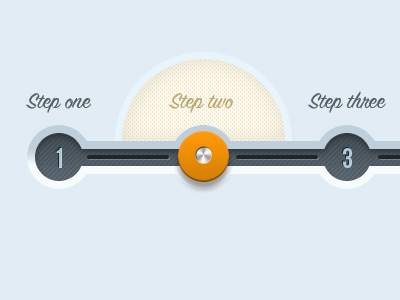 Fact-1
Google plus pages can't add people in circle until page is added or mentioned by this particular user.
Fact-2
Pages can't even mention you on Google plus until you added page.
Fact-3
A User can share things to extended circle on Google + but page can't.
Fact-4
Google page has some special tabs or fields so local business can be recognized by customers or fans physically (Map).
Fact-5
If any follower of your page will unfollow you then no need to worry. Page will unfollow them automatically.
Fact-6
You can create page for different entities (Local Business, brands, products, art etc.) whereas profile can only be for users.
Fact-7
Default privacy setting of Google pages is public so care about it while posting updates.
Fact-8
Google pages don't receive notification, as profile, via text, email and Google plus bar.
Fact-9
Pages can't +1 other business pages on Google plus nor can they +1 content on the web
Fact-10
Google page has +1 button and this is the symbol or fan following count. More +1, More Fans
Want to add me in Your Circle then Here You Are-
+Sunil Pratap Singh