Juan Gris, Third Musketeer of "Cubism" art of Painting
Today, 23rd march, 2012 Google
homepage decorated
to celebrate 125th birthday of master of Cubism artworks, Juan Gris. Juan Gris is love name of Great painter "Jose Victoriano Gonzalez".
According to history of genre cubism, Juan Gris was the third musketeer of cubism art of painting.
Juan Gris
pushed cubism to its logical goal until his last breath in 1927.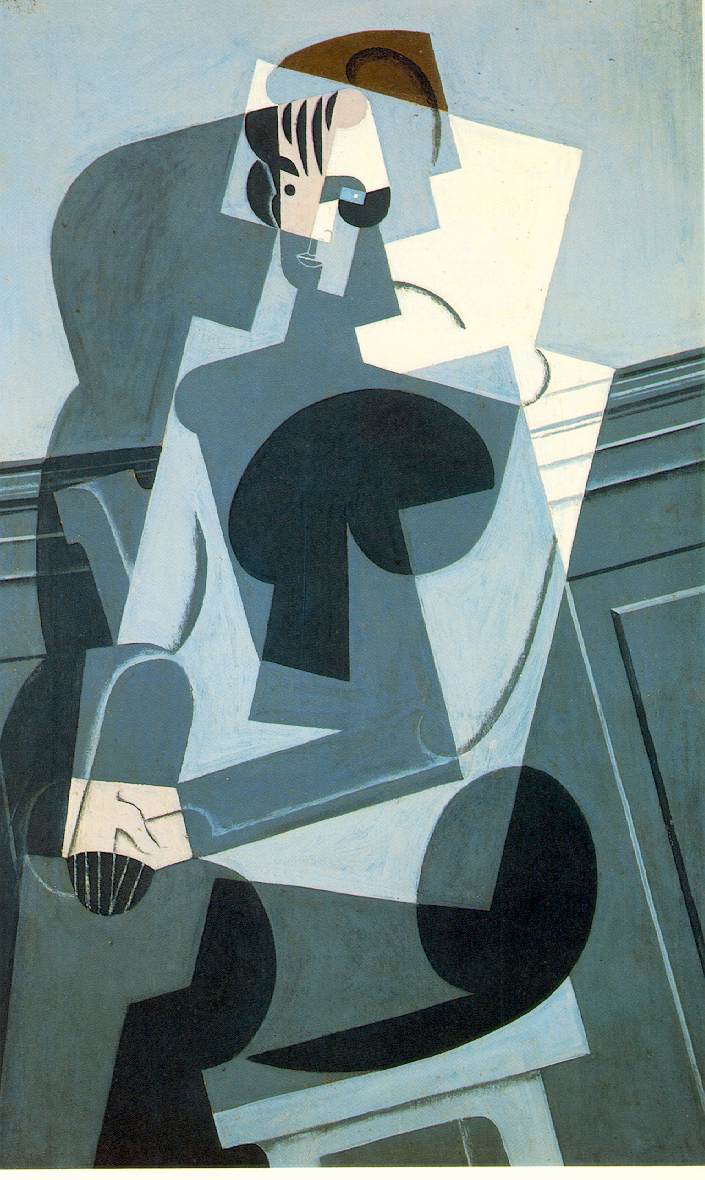 John Gris's Cubism Art Portrait Painted by John Gris
John Gris studied mechanical drawing at the Escuela de Artes y Manufacturas during which time he painted drawings to local publications. From 1904 to 1905 he studied painting with the academic artist José Maria Carbonero.
A Spanish painter and sculptor
Juan Gris
adopted that pen name after moving to Paris, where he lived as neighbor of Picasso. He moved to Paris in 1906, after that time he analyzed the advancement of cubist style and in 1912 revealed his "
Homage to Picasso
".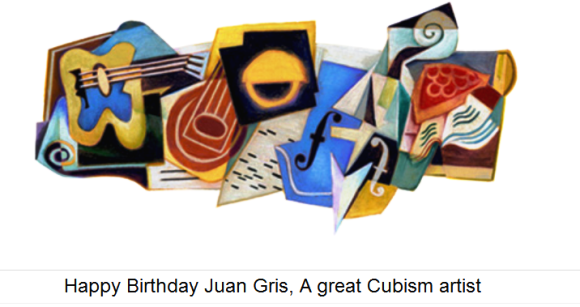 This event provided a flip to his reputation as cubism painter of first rank.
Juan Gris
worked with two other musketeers of cubism art,
Picasso and Braque
.
If you are hard fan of Cubism art and Gris, Juan then next line 100% dedicated to you only.

Juan Gris - The complete works by Juan Gris Biography, user comments, slideshow, more than 230 images of paintings, eCards and more!
Juan Gris loved an creative artistic genre-Cubism.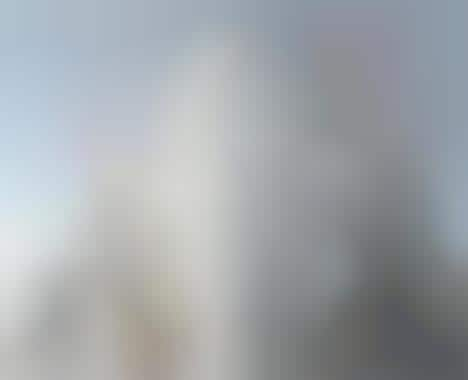 Cubism art in Modern

architectur

e
Cubism is highly dominant arts genre of 20th century. There were two Fathers of this innovative artistic genre, Pablo Picasso and George Braque.
This style highlighted the horizontal, two-dimensional surface of portrait. The initial progress, in this art, were called as analytical cubism .
Now in 21st century , cubism art is being used in architectural projects. Generally you can see cubism art type of buildings in your home city.
Cubism art genre of painting is broadly accepted by painters and common people
You can see in image ,a building model created with the help of
cubism
art.